With the support of Cinema First and the BFI, Into Film partners with the film industry to nurture young audiences and build a thriving cinema sector for the future. 
Through in-cinema activity and sector support, including research and new release marketing campaigns, we aim to cultivate the largest possible sustainable, passionate and diverse young audience for film.
Developing Young Audiences: Into Film Festival
The biggest film festival for children in the world, the Into Film Festival has welcomed nearly three million 5-19-year olds to cinemas over the last seven years, with November 2019's Festival seeing 503,687 young people and their teachers attending 3,000 screenings, special events and previews across 600 cinema sites. The Festival is supported by organisations across the entire sector - from exhibition and distribution to production and print transport, all working together to give young people the opportunity to experience the gold standard of film-watching, often for the very first time.
It's been a wonderful way for us to engage with a hugely important part of our customer base and get children excited. We've seen great benefits to our business by running this initiative.

Otto Turton, Director of Content and Pricing, Vue Entertainment
Schools Marketing Campaigns
Into Film offers distributors a route to market for new film releases to our extensive school networks. Leveraging our publicly funded work with schools, we offer marketing campaigns based on reach, engagement and expertise. We directly engage with over 1 million young people and over 5 million teachers and families via digital channels every year. 
Our campaigns are fully film-branded and expertly mapped to educational value and curriculum topics ensuring exposure and engagement in the classroom and promoting shared family moments at home. Through multi-channel strategic campaigns direct to schools we offer a powerful, credible and relevant solution to meet your marketing objectives.
I just wanted to send a note to say how brilliant the materials look and how happy we are with how the promotion turned out.

Warner Bros.
Research and Insights
Research* indicates that adults are more likely to attend the cinema regularly if they have developed a cinemagoing habit as a child. By analysing data and commissioning and partnering on regular research, we keep up to date with the rapid evolution of leisure pursuits and content consumption amongst young people to gain unique insights into barriers and motivators to cinemagoing.
We recently commissioned some primary research with industry analyst Stephen Follows on the cinemagoing behaviours of 11-15 year olds.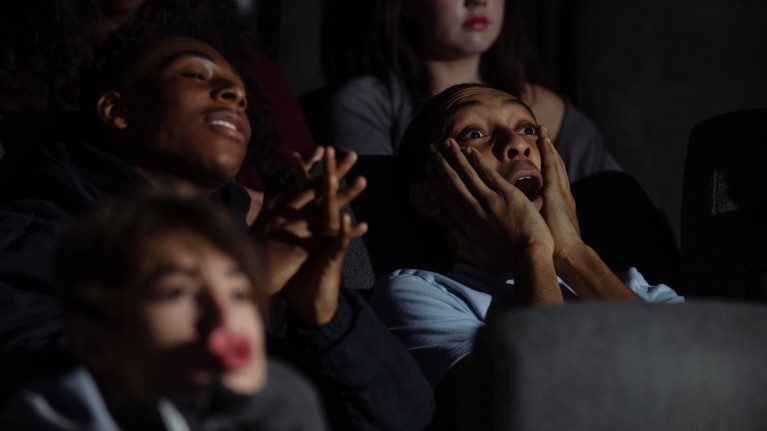 Into Film - Industry Summit Regaining Young Audiences Research Document
Into Film - Industry Summit Regaining Young Audiences Research Document
As strategic partners of the BFI Film Audience Network, we support exhibitors to welcome young audiences into their venues with schools-facing specialist screening programmes, consultation with 16-19 year olds and sharing of best practise and research.
Into Film also acts as a bridge between the film industry and education sector, providing exclusive opportunities to learn about the breadth of careers in the film industry directly from the people who work in it.
Increased Cinemagoing
of young people are more likely to go and see other films at the cinema as a result of the Festival.
of Into Film Club members say they are encouraged to go to the cinema more thanks to their club.
Getting young people to see what a brilliant place cinema is to see film can only help us as a business and a long-term audience builder, so I think it's a synergy and a marriage made in heaven.

Claire Binns, Joint Managing Director, Picturehouse
Driving Buzz Around New Releases
Through our popular Get Into Film YouTube channel, we open up the world of film to young people, supporting young reporters to create talent-led and behind-the-scenes content to drive buzz and engagement around new release titles.
We work with the industry to ensure cinemagoing and legal film-watching remains firmly at the heart of young peoples' social and cultural development. Partnering with the Industry Trust for IP Awareness, we commission research and run campaigns encouraging respect for intellectual property.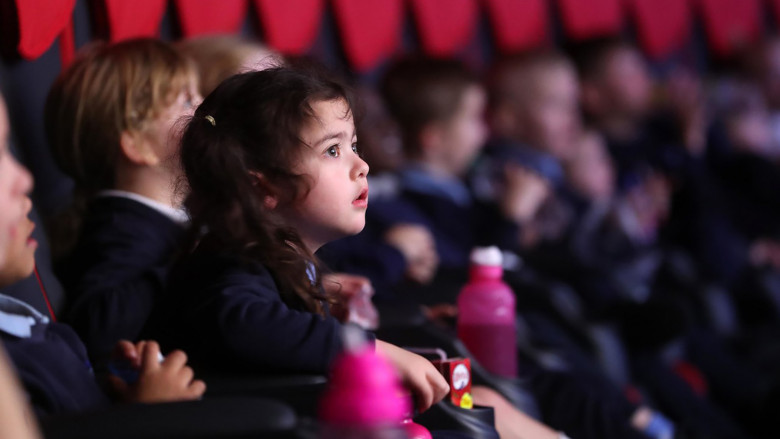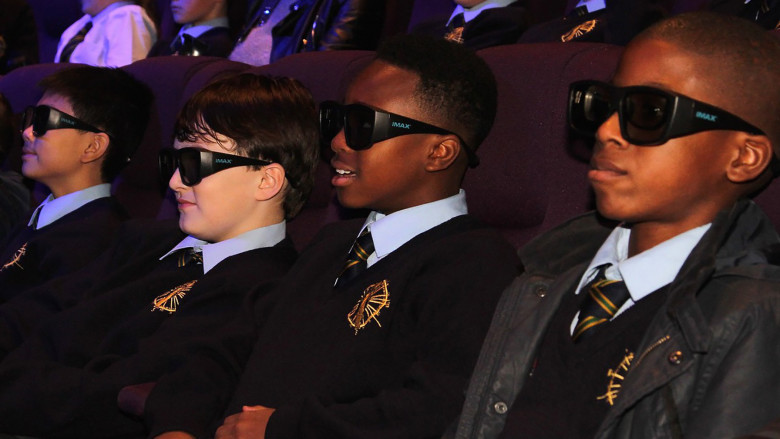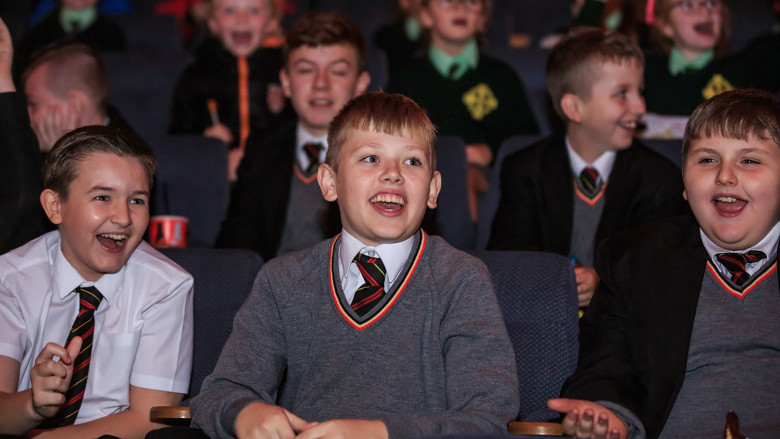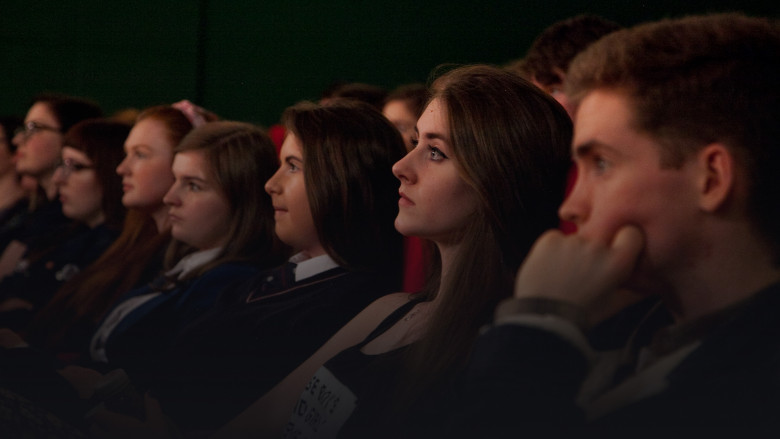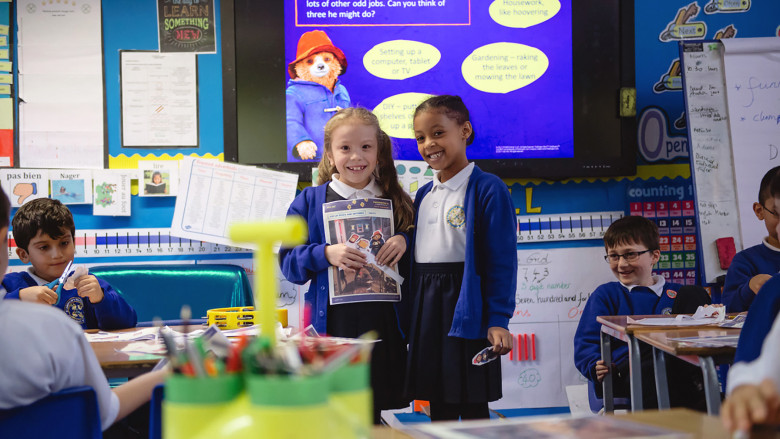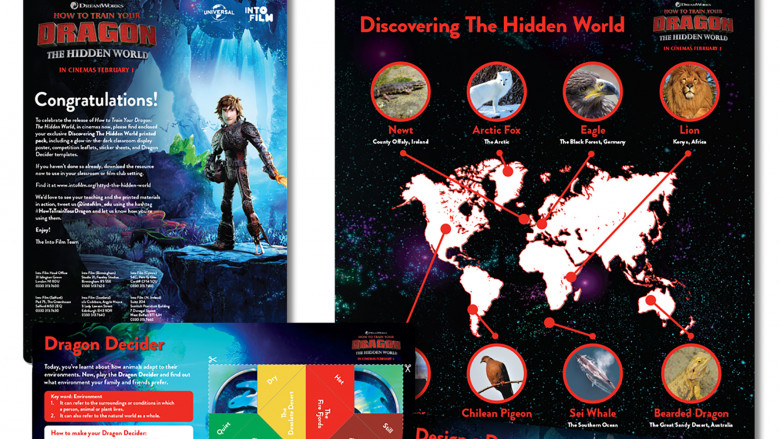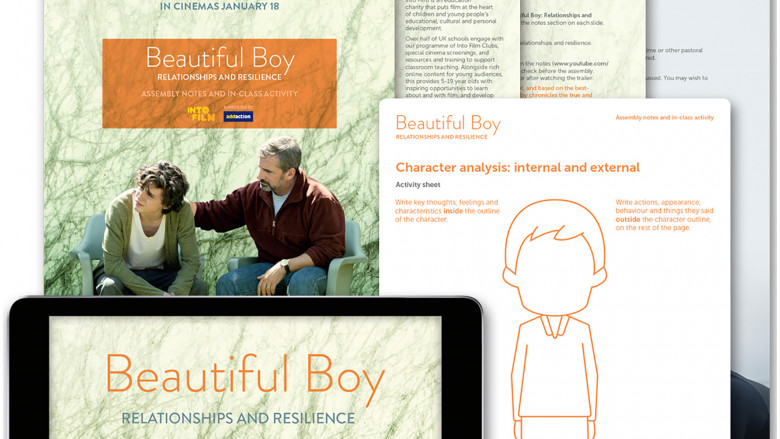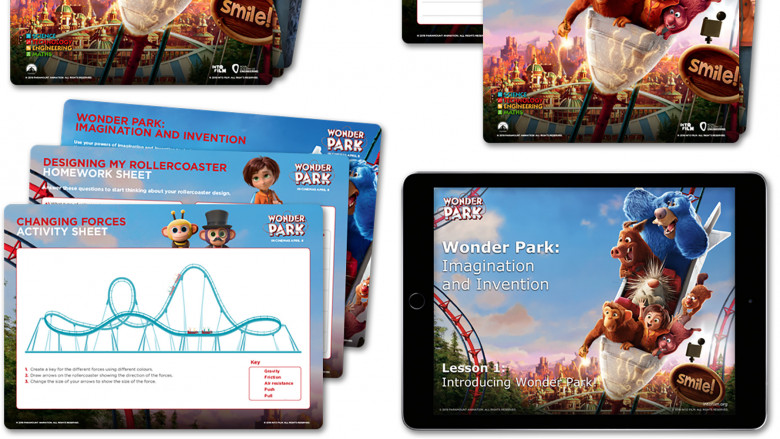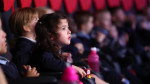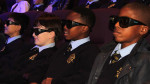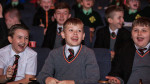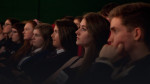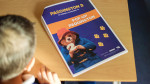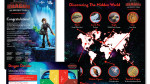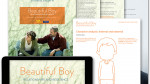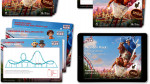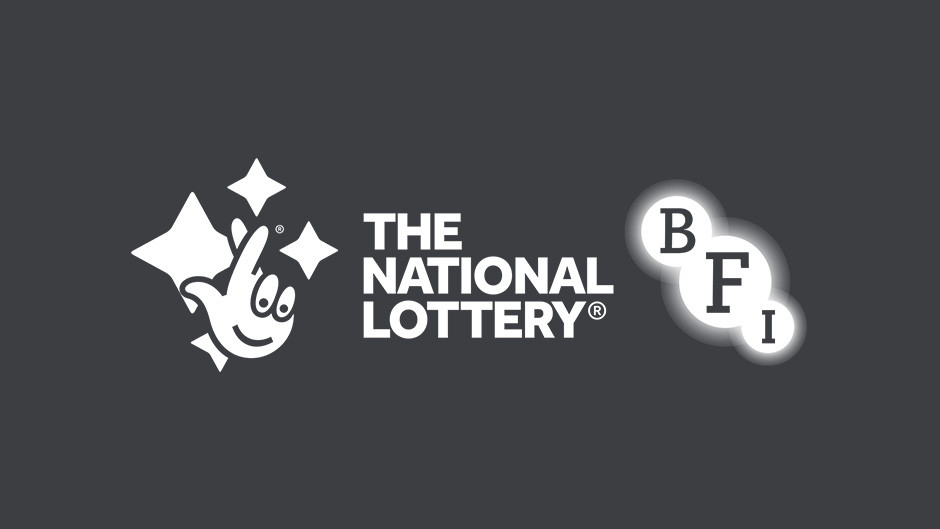 BFI
The BFI is the leading body for film in the UK. The BFI's ambition is to create and maintain a flourishing film environment in which innovation, opportunity and creativity can thrive.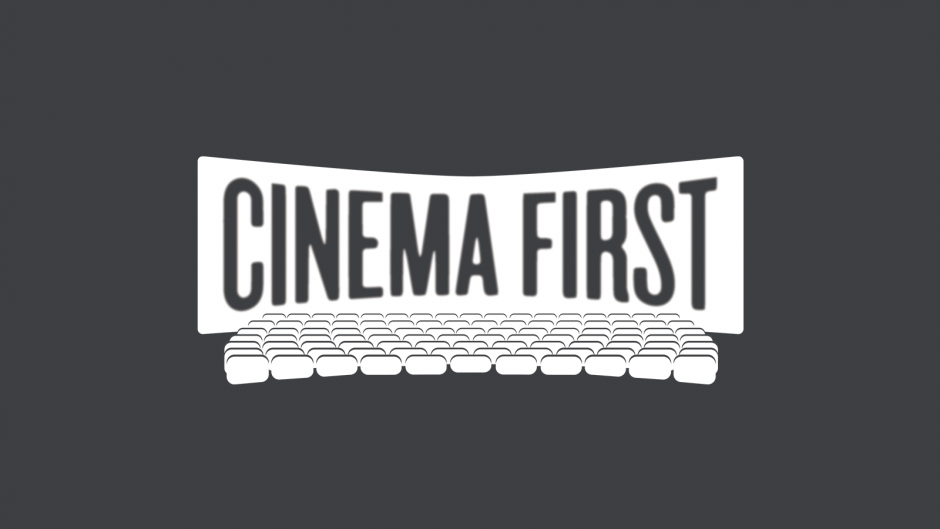 Cinema First
Cinema First, an industry body that represents exhibitors and distributors, is dedicated to increasing cinema admissions profitably in the UK.