With the support of Cinema First and the BFI, Into Film partners with the film industry to nurture young audiences and build a thriving cinema sector for the future.
Through in-cinema activity, sector support and school-facing film marketing campaigns we aim to cultivate the largest sustainable, passionate and diverse young audience possible.
How you can partner with us
We provide the industry with a unique and trusted platform to reach young people through our teachers and school network, consisting of over 60,000 named contacts.
Whether you join our influential list of sponsors at the Into Film Awards, partner with us to launch film-branded learning resources, or participate in the world's biggest film festival for young people, we can help you achieve you build your audience and extend your messaging to reach 5-19 year olds whilst also making a real difference to young people's lives.
Support the Into Film Festival
Each year, we are proud to host the Into Film Festival, the largest free film festival for young people in the world. The Into Film Festival has welcomed nearly three million 5-19-year olds to cinemas since 2013, with November 2019's Festival seeing 503,687 young people and their teachers attending 3,000 screenings, special events and previews across 600 cinema sites across the UK.
Our research shows that 86% of young people are more likely to go and see other films at the cinema as a result of the Festival, while 92% of our Into Film Club members say they are encouraged to go to the cinema more thanks to being part of an Into Film Club.
The Festival is supported by organisations across the entire sector - from exhibition and distribution to production and print transport - all working together to give young people the opportunity to experience the gold standard of film-watching, often for the very first time.
Getting young people to see what a brilliant place cinema is to see film can only help us as a business and a long-term audience builder, so I think it's a synergy and a marriage made in heaven.

Claire Binns, Joint Managing Director of Picturehouse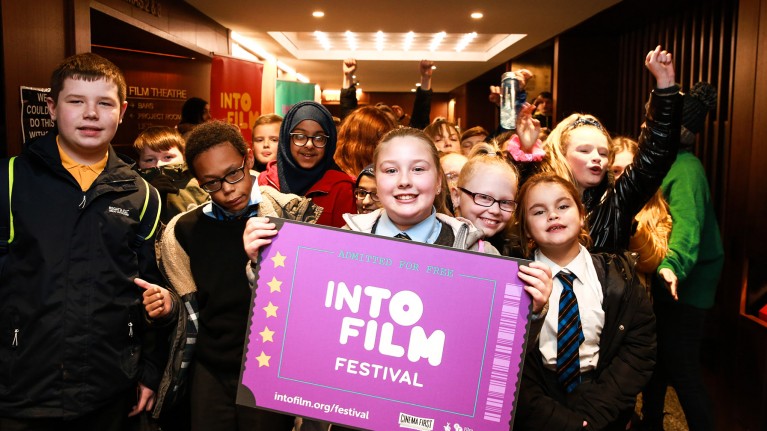 Into Film Festival 2021 Summary
Find out all about the successes of the 2021 Into Film Festival.
Schools Marketing Campaigns
Into Film offers distributors, platforms and content creators a route to market films to our extensive school networks. Leveraging our active database of educators, we offer unique marketing campaigns based on reach, engagement and expertise.
Our campaigns are fully film-branded and expertly mapped to educational value and curriculum topics ensuring exposure and engagement in the classroom and promoting shared family moments at home. Through multi-channel strategic campaigns we offer a powerful, credible and relevant solution to meet your marketing objectives.
Watch the video below for an example of the impact our schools marketing campaigns can have.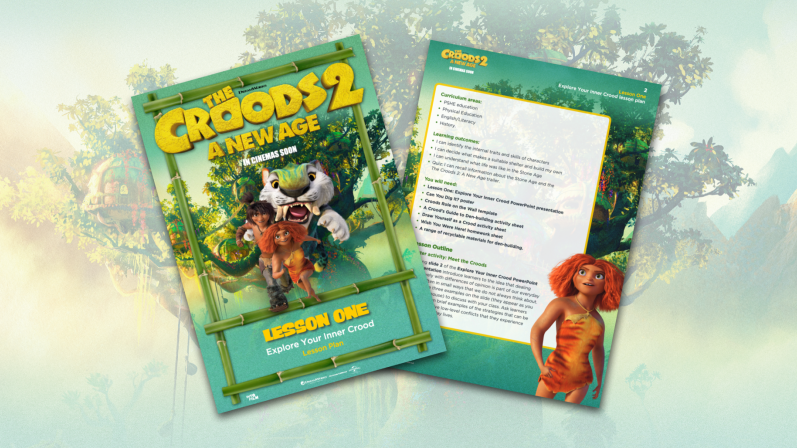 I just wanted to send a note to say how brilliant the materials look and how happy we are with how the promotion turned out.

Warner Bros.
Bringing film directly into the classroom with our new school streaming service Into Film +
This year we have launched Into Film+, a new and legal streaming platform that allows UK schools to safely stream a wide range of classic and new release films in the classroom for free*.
With 150+ titles at launch and more to be added, Into Film+ aims to bring learning to life through the powerful medium of film. Developed to support learning outcomes for pupils aged 5-19, each film on the service is paired with educational resources, and many have exclusive bonus content, including director introductions and interviews with filmmakers.
This offers future partners an exciting new opportunity to reach the schools audience. Via Into Film+ we can offer you tailored ways to engage young audiences: to include promotional filmed content, branding and messaging, sneak previews, Q+A events and more.
*Into Film + has been designed specifically for use in schools and was created in partnership with Filmbankmedia who are Into Film's principal content, licensing and streaming technology provider. All films are digitally secured and will only play in the school user's licensed location.  
Into Film Awards Sponsorship
Careers Behind the Camera
Into Film acts as a bridge between the film industry and the education sector, providing exclusive opportunities to learn about the breadth of careers in the film industry directly from the people who work in it.
In 2019-20, we delivered Screenworks, a brand-new careers initiative to give almost 400 young people hands-on work experience across all five screen sectors: film, television, animation, gaming and visual effects.
Research and Insights
Research by Ipsos MORI in 2019 indicated that adults are more likely to attend the cinema regularly if they have developed a cinemagoing habit as a child. In addition, young people involved in the Into Film programme are more likely to say it's their passion for film that has increased their cinema-going. 91% of educators surveyed by Into Film reported that using Into Film resources has helped enhance young people's interest in film and cinemagoing.
By analysing data and commissioning and partnering on regular research, we keep up-to-date with the rapid evolution of leisure pursuits and content consumption amongst young people to gain unique insights into barriers and motivators to cinemagoing.
Late in 2019 we commissioned some primary research with industry analyst Stephen Follows on the cinemagoing behaviours of 11-15 year olds. Read the report below.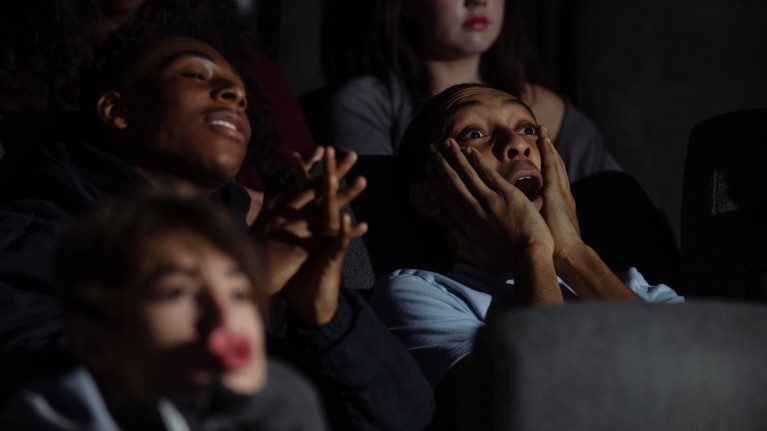 Into Film - Industry Summit Regaining Young Audiences Research Document
Into Film - Industry Summit Regaining Young Audiences Research Document
Working with the Industry to Protect its Future
We work with the industry to ensure cinemagoing and legal film-watching remains firmly at the heart of young peoples' social and cultural development. Partnering with the Industry Trust for IP Awareness, we commission research and run campaigns encouraging respect for intellectual property.
During the COVID-19 pandemic, we have partnered with the industry to keep the love of cinema alive during cinema closures, supporting both Cinema First's Love Cinema and BIFA's This is Our Cinema campaigns with editorial content. Read our Cinemas That Made Me series here.
We also provided content for the Irish Industry Trust's back to the cinema campaign and have launched a new No Barriers to Cinema column, highlighting best practise around accessible cinema initiatives.
As strategic partners of the BFI Film Audience Network, we support exhibitors to welcome young audiences into their venues with schools-facing specialist screening programmes, consultation with 16-19 year olds and sharing of best practise and research.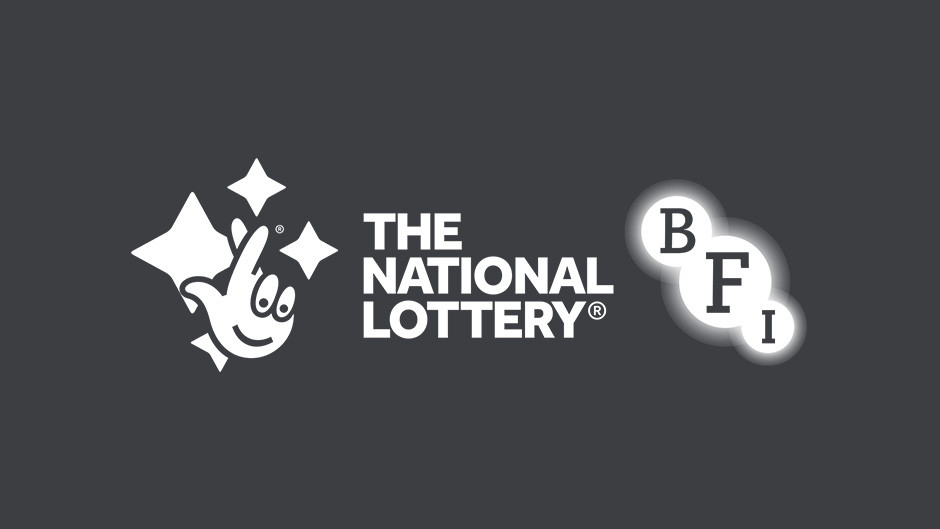 BFI
The BFI is the leading body for film in the UK. The BFI's ambition is to create and maintain a flourishing film environment in which innovation, opportunity and creativity can thrive.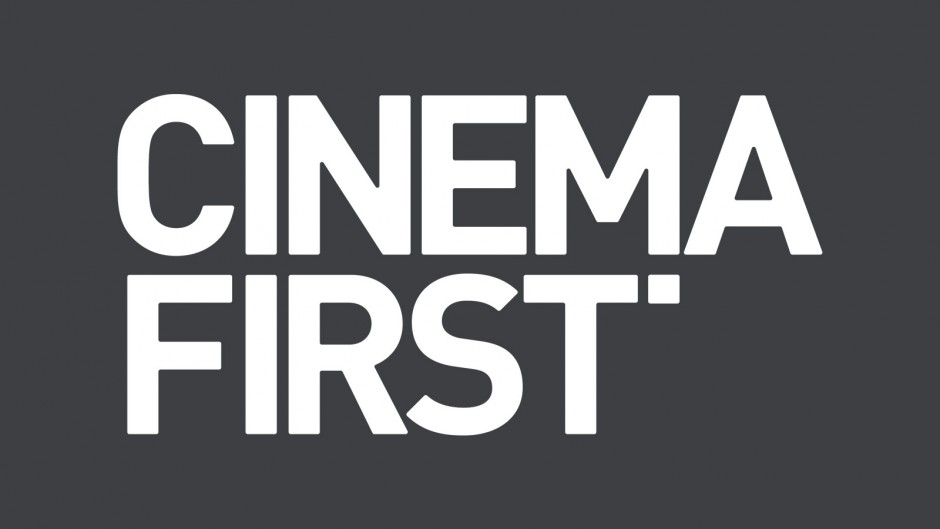 Cinema First
Cinema First, an industry body that represents exhibitors and distributors, is dedicated to increasing cinema admissions profitably in the UK.