We're delighted to introduce Into Film+ Premium, a brand new extension to our streaming service, offering state schools in England an extended catalogue of 500+ new releases, classic films, documentaries, and TV programmes.
Into Film+ Premium is available to all state schools in England that receive funding from the Department for Education, who provide a Public Video Screening (PVS) Licence to all of their schools. If you're a state school in England and already signed up to Into Film+, you won't have to do anything - the extended Premium catalogue will automatically be available to you! We've introduced a new label so you can see which films are part of the Premium extension while browsing, and you'll also be able to filter the films catalogue to easily see which new titles are available to stream with Premium.
Into Film+ Premium was developed in partnership with teachers, and content is searchable by age or subject relevance and titles are supported by hundreds of downloadable curriculum-linked teaching resources, making it easy to incorporate the power of film into lesson plans and after-school clubs.
Below are just a few of the new titles we've added to give you a sense of the fantastic and wide-ranging films that are now available to stream with Into Film+ Premium.
Pokémon: Detective Pikachu
The world of Pokémon is brought to life in this live-action feature, which sees a sleuthing version of the iconic Pikachu teaming up with a young boy to help him find his father. Accompanied by a film guide.
Othello (1995)
This adaptation of Othello sees Laurence Fishburne and Sir Kenneth Branagh taking the lead roles, as William Shakespeare's classic work remains as shocking and timely today as when it was first written.
Wall-E
This beloved animation from Pixar uses minimal dialogue, and tells the story of a lonely robot left behind to clean up a ruined Earth, until a second robot arrives and opens his eyes to a new life. Accompanied by a film guide.
The Great Gatsby (2013)
Baz Luhrmann's stylish adaptation of F. Scott's Fitzgerald's classic novel features a contemporary soundtrack with contributors including Jay-Z, Lana Del Rey, will.i.am, and Beyoncé. Accompanied by a film guide.
While at present Into Film+ Premium is only available to state schools in England, we are interested in talking to the education authorities in Scotland, Wales and Northern Ireland, with a view to agreeing a similar funding arrangement that would enable schools under their jurisdictions to access the Premium service. Find out more in our FAQs.
New to Into Film+ streaming?
Into Film+ is the free* and rights-compliant film streaming service for UK schools. Stream a wide range of classic and new release films directly into your classroom or extra-curricular setting. With additional teaching resources, film guides and exclusive bonus content, Into Film+ brings learning to life.
To access Into Film+, all you'll need is an Into Film Account - it's completely free, and only takes a moment to set up. Into Film+ is free to use for all UK state schools that hold a valid Public Video Screening (PVS) Licence from Filmbankmedia.
State schools based in England are automatically covered, as the PVS Licence is purchased for all schools by the Department for Education. In Scotland, Wales and Northern Ireland, for those schools without one, a PVS Licence can be purchased by visiting Filmbankmedia.
For further information on licensing in your locality, please see our FAQs.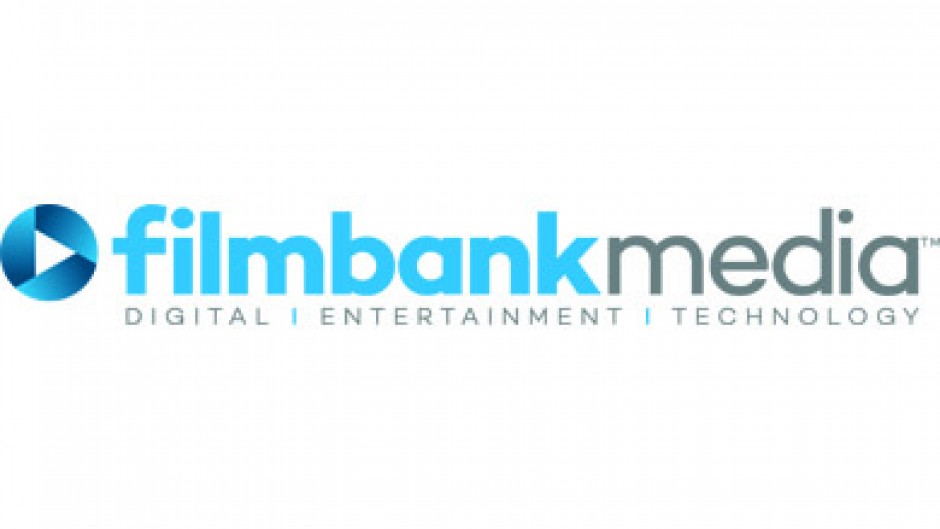 Filmbankmedia
Filmbankmedia licenses and distributes film and TV entertainment to many groups and is the licensing authority we work with to ensure schools, libraries and youth groups have the permissions to screen films from our catalogue.
Into Film and the Into Film+ streaming service is supported by the BFI, awarding National Lottery funding, and by the film industry through Cinema First
* Screenings of Filmbankmedia's films for an entertainment or extra-curricular purpose require a Public Video Screening Licence (PVSL) from Filmbankmedia. State-funded schools in England are covered by the PVSL.