Summer is on the horizon and the days are getting longer so you know what that means - more time to go to the cinema! May is brimming with both creativity and nostalgia, setting the table for two of the year's biggest blockbuster releases from Disney whilst also serving up some wonderful book adaptations for audiences of all ages. Along with these offerings, a visually spectacular documentary about the world's largest cave passage and a well-respected re-release, May is sure to whet your cinematic appetite.
Guardians of the Galaxy Vol. 3 (12a) - in cinemas 5 May
One of the most beloved cul-de-sacs of the Marvel Cinematic Universe is the space opera stylings of the Guardians of the Galaxy, a group of ragtag renegades that scour the galaxy for adventures (and misadventures), appearing here in their third film as a group. This time, their mission revolves around saving one of their own, as the wisecracking Rocket Raccoon is slowly being weakened by the technology that makes him so special. Expect incredible special effects and a heaping of brisk comedy.
Are You There God? It's Me, Margaret. (PG) - in cinemas 19 May
One of America's most beloved coming-of-age books gets a long-awaited adaptation - and despite being set in the 1970s, it has a lot of authentic things to say about growing up as a young woman and the awkwardness of puberty. Pre-teen Margaret returns from summer camp to find herself whisked away from the big city to the countryside after her father gets a new job. Although she quickly finds a group of new friends that welcome her with open arms, there are bigger things for Margaret to worry about; her Jewish father and Christian mother have left her to figure out what religion she belongs to, she misses her grandma and, most importantly, she hasn't got her period yet and has no idea where to buy a bra from. As the school year goes on, Margaret finds herself pulled in a million different directions when she doesn't even seem to have a clear idea of who she really is.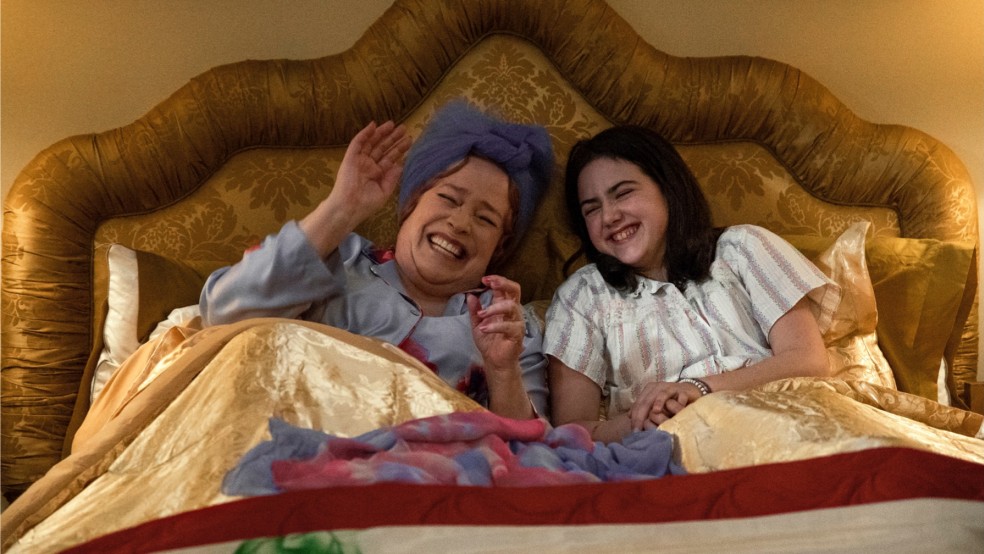 Local Hero (re-release, 12a) - in cinemas 19 May
In the year of it's 40th anniversary, Bill Forsyth's beloved fish-out-of-water story returns to screens as an American oil executive who is sent to rural Scotland and finds himself falling in love with the place and all of its curiousities. An ode to his beloved home country, Bill Forsyth's film is also a self-aware and incredibly charming look at the meaning of home that still holds power all these decades later.
My Fairy Troublemaker (U) - in cinemas 26 May
This endearing, colourful, and vibrant animation follows a cheeky fairy who gets lost in the human world. When Violetta catastrophically fails her tooth fairy exam, this mischievous fairy won't accept the result and sneaks into the world of humans, straight into the bedroom of 12-year-old Maxie. In the spirit of adventure, Maxie and Violetta team up to find the portal back to the fairy world to get Violetta home.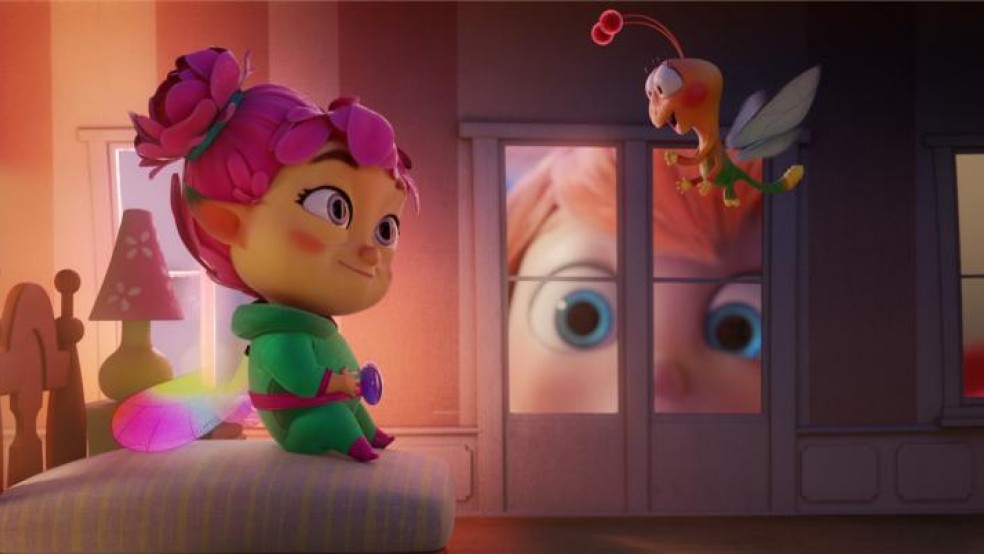 The Little Mermaid (PG) - in cinemas 26 May
After the success of Beauty and the Beast and The Lion King (available on Into Film+) among many others, it is no surprise that Disney have continued to dig into their rich history and remake another of their classics in the live-action format. This story, based on the 1837 Danish fairy tale of the same name by Hans Christian Andersen, follows a royal mermaid, desperate to explore the world above her, who falls into the trap of an evil sea-witch after becoming smitten with a Prince. Recognisable songs and characters are sure to be peppered throughout this aquatic adventure.
A Crack in the Mountain (12a) -  in cinemas 26 May
This fascinating documentary is both an inquisitive look at a natural phenomenon and a sociological record of an evolving community. Set in Vietnam, it documents the trials of a small, impoverished community who faces both the allure of opportunity and the challenges of fame when Hang Son Doong, the largest cave in the world and a place of extraordinary natural beauty, is discovered nearby. Visually arresting, this is a small story with big implications.